Vanishing Stars: Colony Wars
Online PvP prototype working - need players to test
---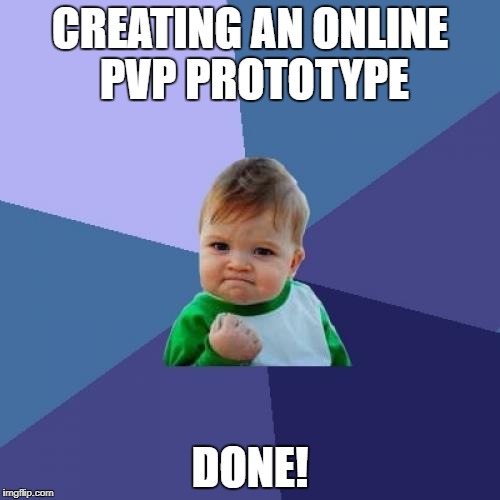 We have been working really hard to provide our players an online working prototype of our core gameplay. We hope you will enjoy it!
You can now begin to play online with your friends. Seats are limited since it remains a test platform, but we need you to help us test the game and provide us some feedbacks.
If you want to participate in the playtest, play with us and discuss with the team, please connect to our discord server: https://discord.gg/YV5Et6h
If you want to try the game, use this link to launch it: https://goo.gl/r3ruLS
Please remember this prototype online show our core gameplay, the game will be much more with a massive galaxy to explore and conquer.
We your need support, so please share this prototype with your friends.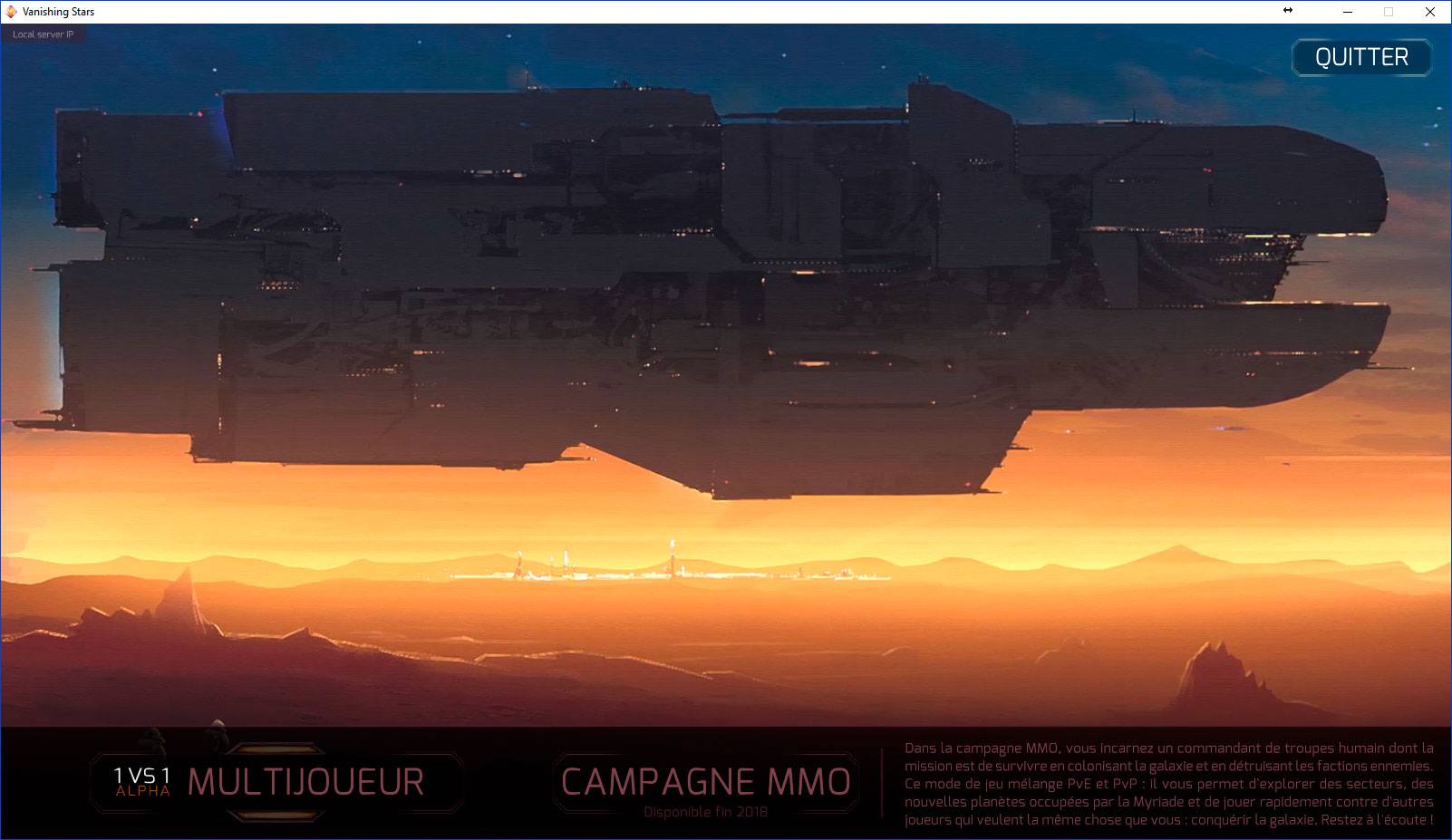 Get Vanishing Stars: Colony Wars